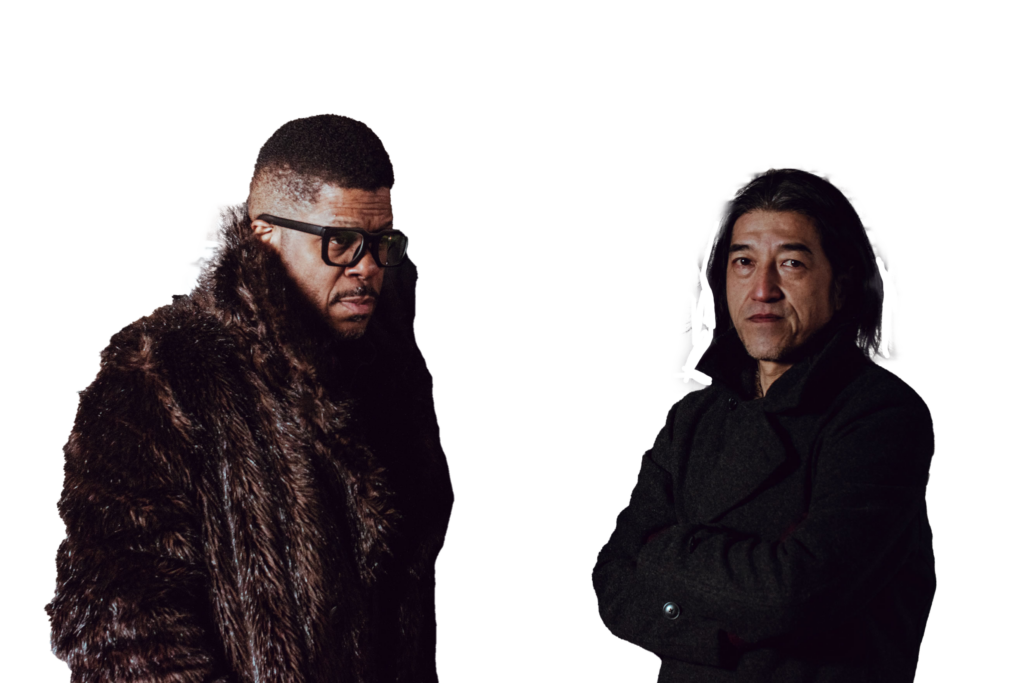 Like the soaring fault-block mountains of their namesake,
Sierra Classic Sound aims for higher elevations. Taking the back roads to get there – the project started as a suite of incredibly deep bass lines from bassist/composer David Soule and writer/lyricist/arranger/producer Will Kreth. Seismically incubating for years, the demos took on new life with tweaked-out beats, keys and guitar lines provided by Pittsburgh-based producer / engineer Herman (DJ Soy Sos) Pearl . These "stems" – while compelling, were not yet really "songs."
Freedom Bremmer

Yasuke Yamamoto

Herman Pearl
A Washington D.C. native – Freedom has toured internationally across South America, Europe, Asia and the US, and been part of collaborations with artists such as Moby, Me'shell N'degeocello, Bernie Worrell – not to mention Taylor Swift, (Reputation Tour), Paul Young, Paula Abdul, Patti Labelle, David Bowie, Queen Latifa & De La Sou. He is also the former lead singer of the rock / funk group Screaming Headless Torsos – led by legendary guitarist David "Fuze" Fiuczynski. As a young singer, (well before shows like The Voice and American Idol), he appeared in front of an audience of 15 million people on the CBS TV show Star Search, came in second and landed a deal with A&M Records.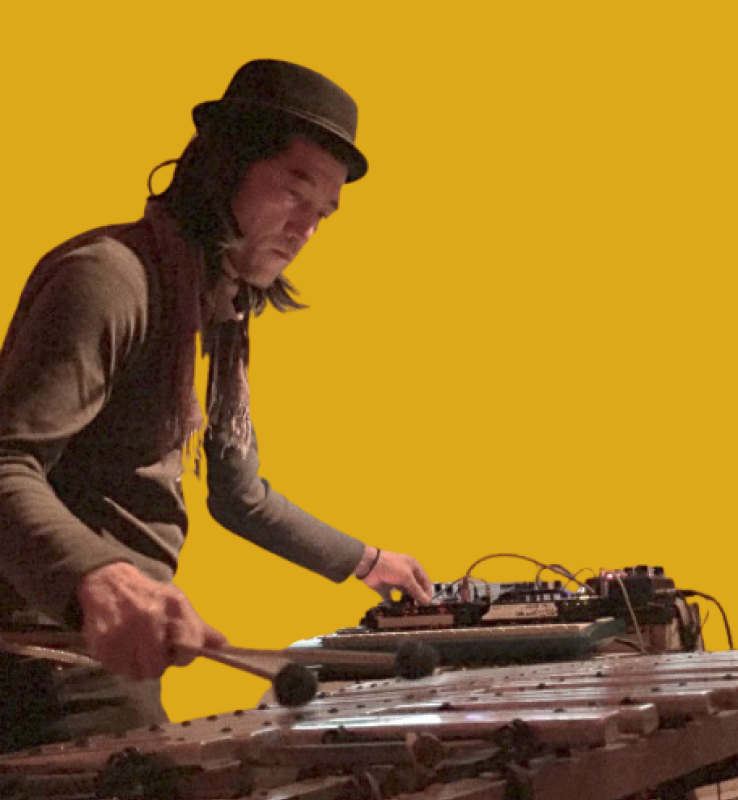 A natural-born musician since the age of 4 (when he started playing in the orchestra in his native Kobe, Japan), his notable recent performances and recordings include the Broadway musical FELA! (2010), "Strange Love" with Karen O of Yeah Yeah Yeahs, which became the closing theme of the Disney movie Frankenweenie (Tim Burton, 2012), and Blue Man Group's special events and appearances on TV. He's also played with funk legend Steve Arrington, Black Dub alum and vocal chanteuse Trixie Whitley, and was a contributing songwriter for the downtown NYC / jet set electronic pop darlings Brazilian Girls.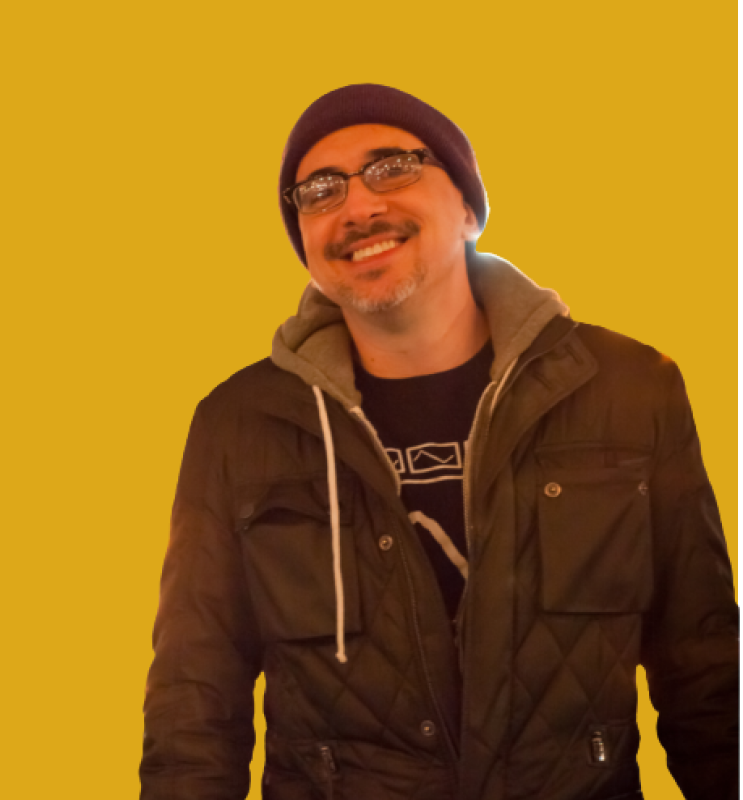 Producer, engineer, sound designer, DJ, and musician Herman Pearl (Soy Sos) is the owner of Pittsburgh's Tuff Sound Recording, as well as co-founder of PearlArts Studios, a sound and creative movement company he formed with his wife, choreographer Staycee Pearl. Through PearlArts, Herman creates both ambient soundscapes and beat-heavy rhythmic sounds to serve as a component to contemporary dance, art galleries, performance ensembles, remix projects, and multimedia art installations – across a wide variety of projects and collaborators (spanning electronic, dance, hip-hop, dub reggae, funk, jazz, pop, rock, classical ensembles, and experimental music).
More from Sierra Classic Sound Velit, dictumst viverra at orci, elit diam. Nulla vitae quisque facilisis tincidunt dignissim urna. Leo neque hendrerit nulla aliquam enim.