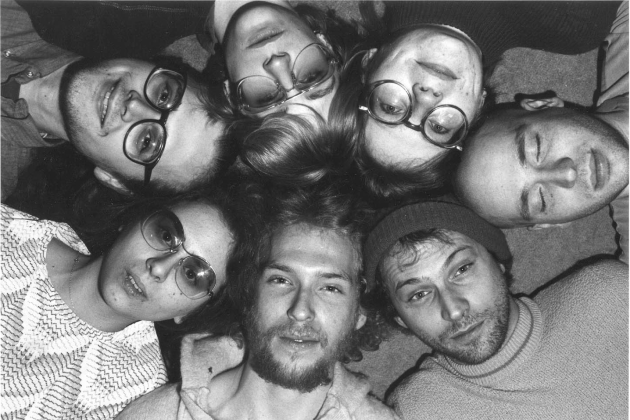 In 1981, a six-piece band/collective called Stick Against Stone started writing songs
in a dirt-floor basement of a row house near the University of Pittsburgh. Like a musical cargo cult fed by the global eclecticism of their local freeform community radio station – WYEP-FM – this "horns and percussion" outfit acquired a taste for afrobeat, punk rock, art funk, free jazz and dub reggae. Beyond the moniker of "no wave" – they wrote surprisingly deep melodic hooks amid swirling, ambitious and funky arrangements. Finding themselves with a devoted local following – but without a proper album to their name – it would be several years and cities later that they eventually broke up and their quirky, soulful songbook was lost to time.
More from Stick Against Stone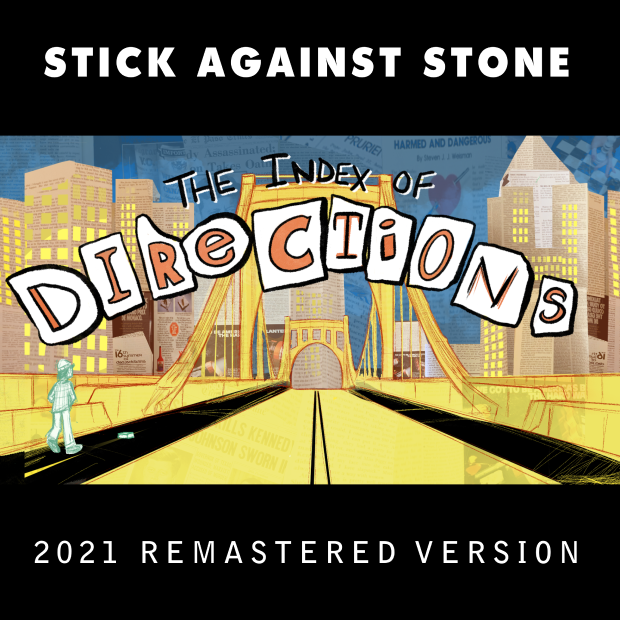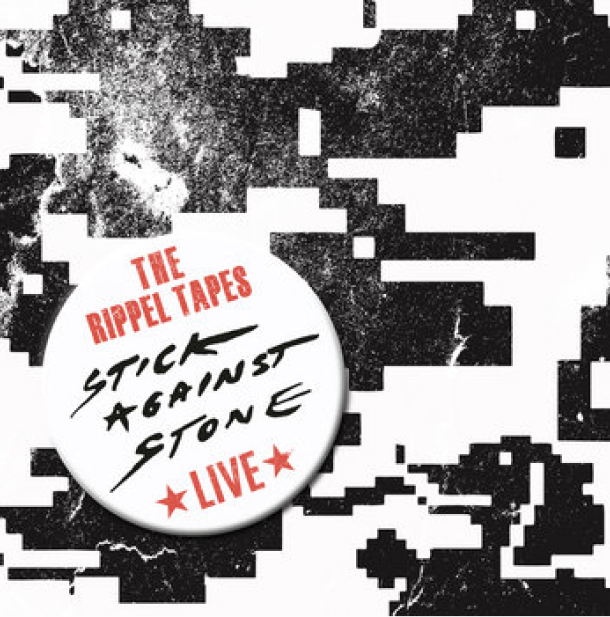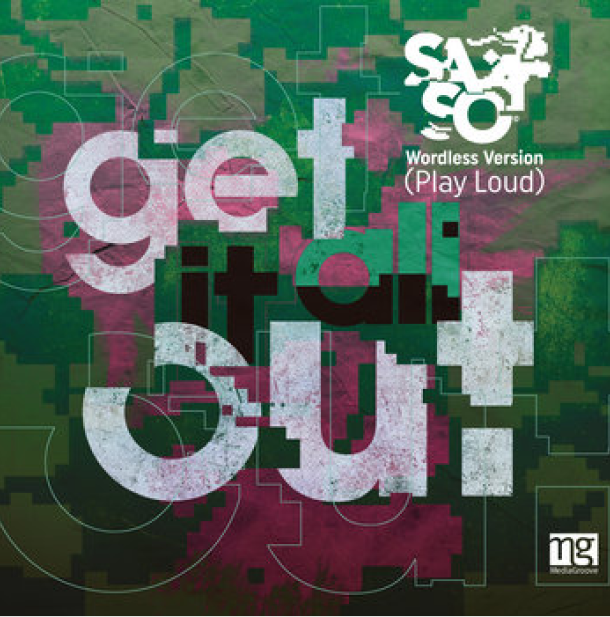 Get it All Out (Wordless)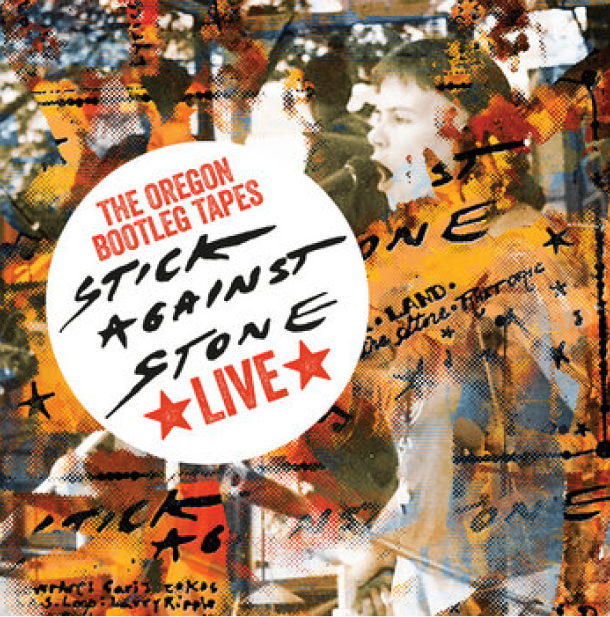 Velit, dictumst viverra at orci, elit diam. Nulla vitae quisque facilisis tincidunt dignissim urna. Leo neque hendrerit nulla aliquam enim.