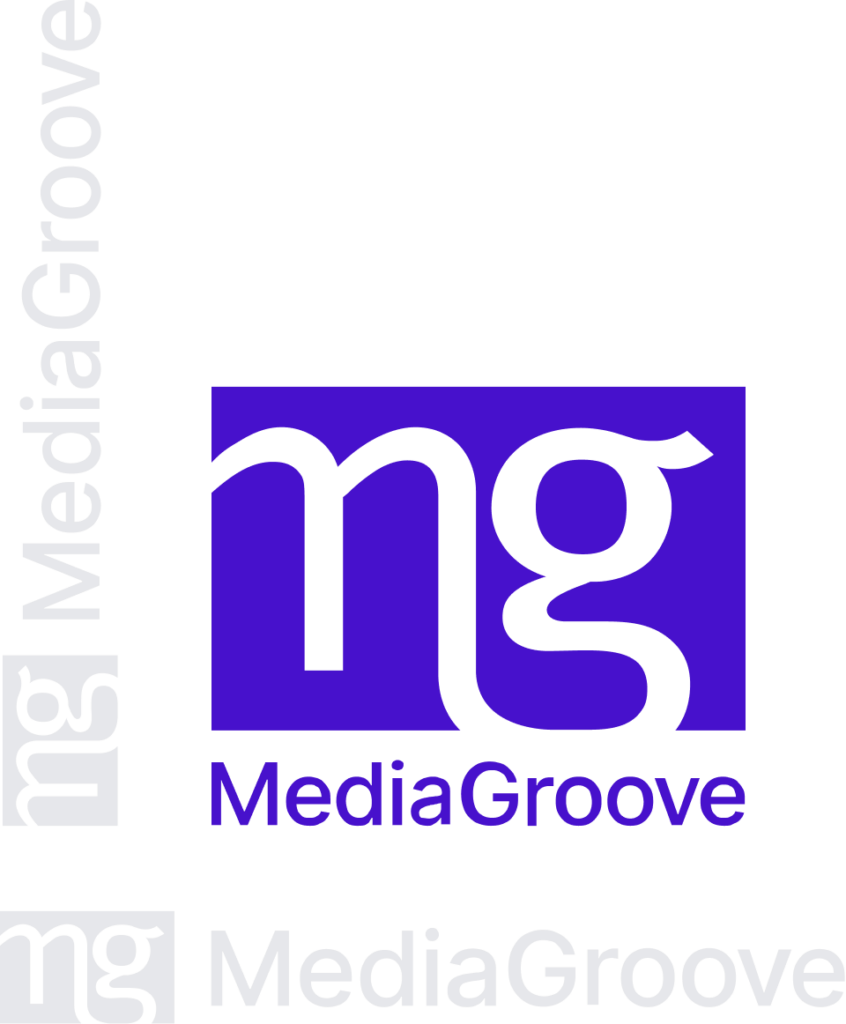 Searching for the rare, liminal moments of life through sound.
With more than 12 releases since 2010 – MediaGroove strives to carve out a niche of international eclecticism through songs, sights and (e)motions.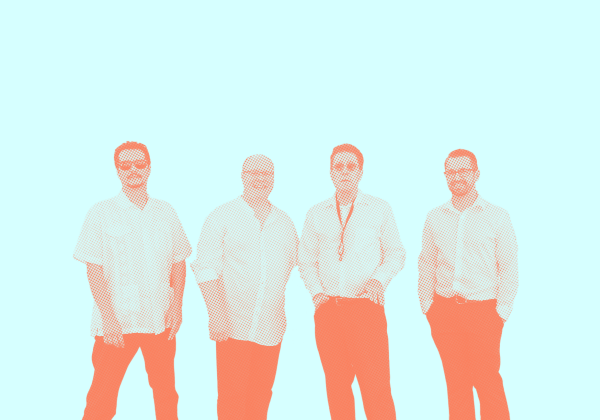 Tone, texture, and taste - the Ice Age Jazztet cools out in the scorching, soulful Sacramento scene as modern jazz foursome with fearsome chops.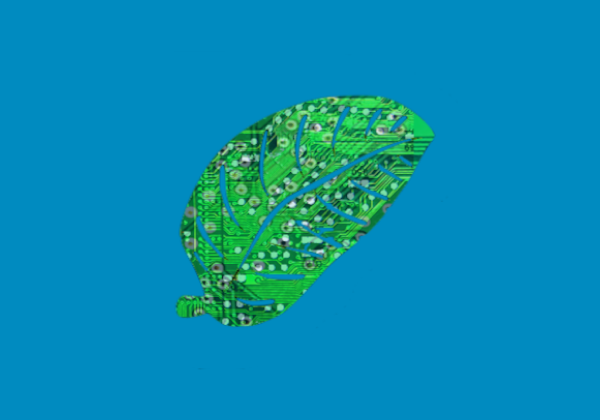 Casamar
Silicon-Organica with sights on global beats and ambient frequencies.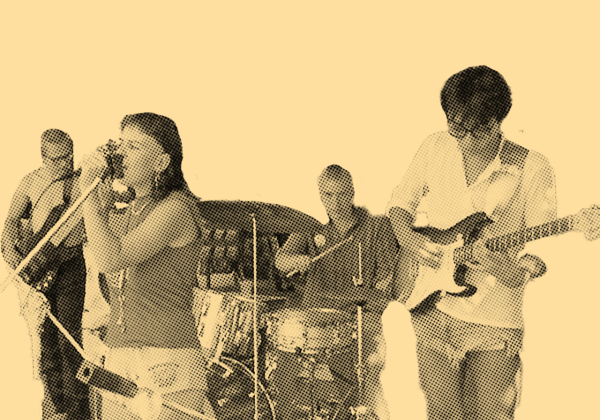 Pittsburgh-born in the post-punk era. Nomadic. Omnivorous. Devoured no-wave jazz, funk, rock, dub and more into angular, political and heartfelt songs. This is the part where you come in. Let us know how you heard about us.